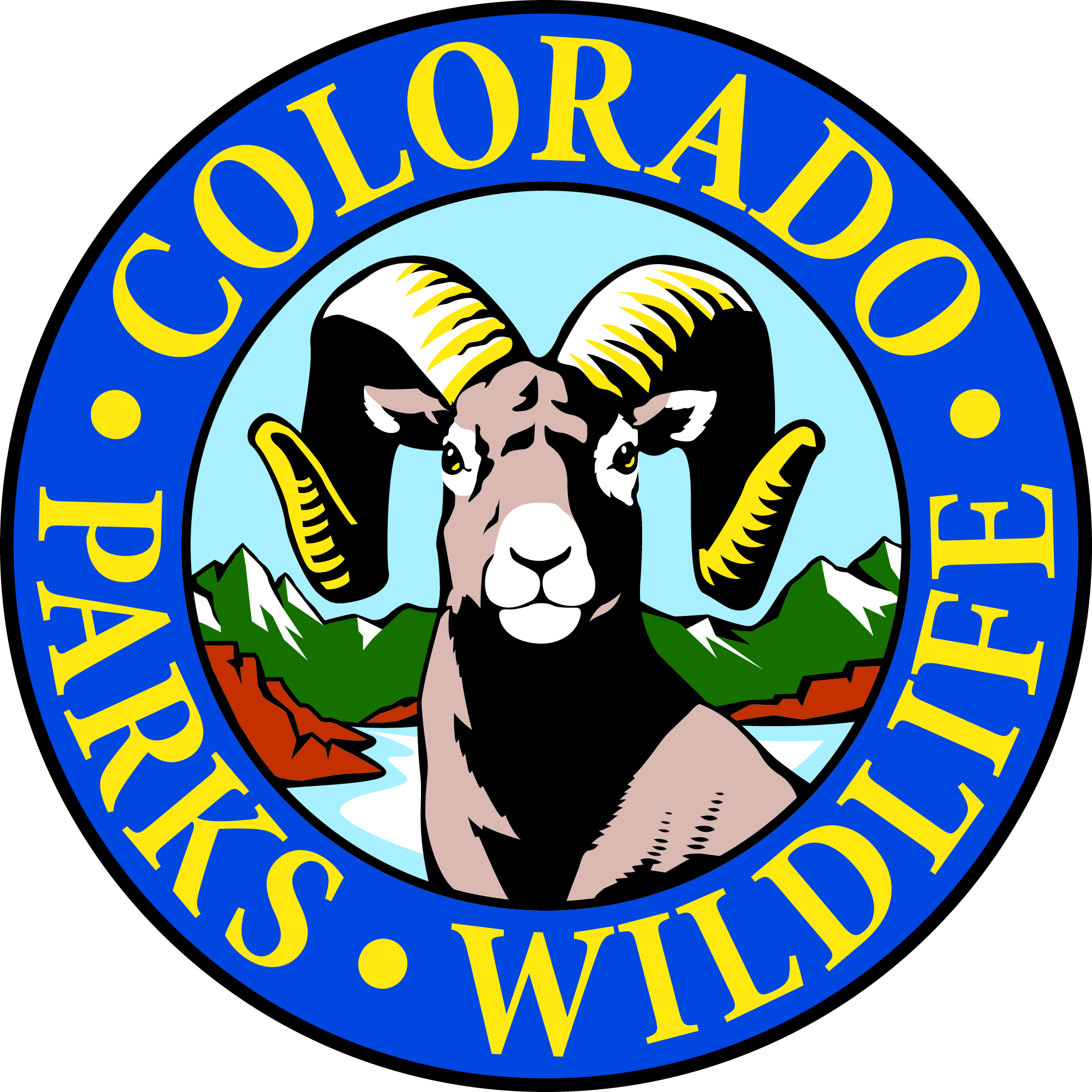 Colorado Parks and Wildlife

Colorado Parks and Wildlife partners with the Colorado Watershed Assembly to implement the River Watch Program. With the support of CPW, River Watch is able to assist more than 125 water quality monitoring teams by providing training, equipment and supplies, annual site visits, sample analysis, and year-round support. The dedicated volunteers that River Watch trains and supports monitor more than 300 sites on rivers and streams throughout Colorado!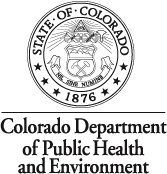 Colorado Department of Public Health and Environment, Nonpoint Source Program (NPS)
The Measurable Results Program (MRP) of the Colorado Watershed Assembly, began as a project of the CDPHE's Nonpoint Source (NPS) Program in 2010. The MRP seeks to assist local watershed organizations in scientifically documenting the effects of restoration efforts while helping to enhance the overall quality and quantity of stream restoration monitoring data. As of July 2012, the MRP has worked on 10 watersheds throughout the state, collaborating with groups such as the Tamarisk Coalition, the Eagle River Watershed Council, and the Colorado Water Conservation Board. Most recently, MRP, in partnership with the Water Action Network, released a database focused helping local groups who are planning a restoration project. Check out the database here.

In 2010, the Colorado Watershed Assembly received a contract with the Nonpoint Source Program to administer the Watershed Planning Services Program, which assisted local watershed groups throughout the state interested in developing a watershed plan eligible for funding from the EPA. Through this program, the Assembly worked with seven groups who submitted watershed plan proposals to the NPS section, four of which were awarded funding. The Assembly also assisted in the formation of four new watershed groups in the Uncompahgre, Colorado, Yampa, and Purgatoire watersheds.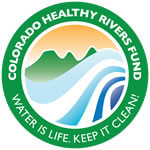 Colorado Water Conservation Board, Colorado Healthy Rivers Fund
The Colorado Water Conservation Board and the Colorado Healthy Rivers Fund (CHRF) is a great supporter and partner of the River Watch Program. The CHRF, part of the a Check-Off Colorado Program, allows citizens to easily make donations on their individual state income tax returns to assist locally-based conservation groups in their efforts to protect our land and water resources. With funds provided from the CHRF in 2011 and 2012, River Watch has been able to expand their very important macroinvertebrate program by providing training, equipment, and sample analysis of macroinvertebrate to volunteers throughout the state.



Xcel Energy

The Xcel Energy Foundation awarded the River Watch Program with funding for their annual trainings in 2009, 2010, and 2011. With their support, River Watch has been able to train hundreds of new volunteers (most often teachers and students) in water quality monitoring protocols, allowing them to monitor their local rivers and streams and encouraging these volunteers to become lifelong environmental stewards.