Real people doing real science for a real purpose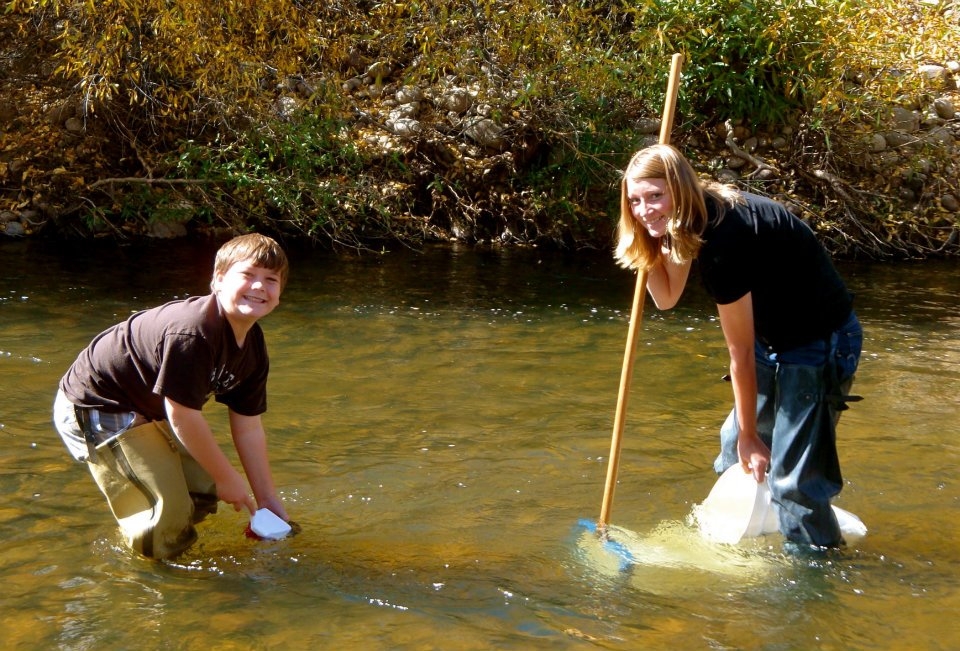 River Watch is a statewide volunteer water quality monitoring program that operates under the Colorado Watershed Assembly and in conjunction with Colorado Parks and Wildlife. Our mission is to work with voluntary stewards to monitor water quality and other indicators of watershed health and utilize this high quality data to educate citizens and inform decision makers about the condition of Colorado's waters. This data is also used in the Clean Water Act decision-making process.
River Watch volunteers consist primarily of Middle and High School students, but also include citizen groups, individuals, colleges, and local governments. Since 1989, we have involved over 70,000 individuals in Colorado and provided data on 3,000 stations covering over 300 rivers.
Each volunteer group receives the training, support, and supplies needed to monitor their respective rivers and provide consistent and accurate data. Volunteers analyze samples for hardness, alkalinity, dissolved oxygen, pH, and temperature. Additional samples are analyzed by a professional lab for metals, nutrients, and macroinvertebrates. Quality assurance is essential in the program operation and data and quality control checks are performed regularly through the year.
River Watch data is stored on an Internet server and can be accessed by anyone. Click here to go to the server, and choose "See the Stations List" under View Summary Data. All the data is reviewed and validated by Colorado Parks and Wildlife employees before it is made public. The high quality River Watch data is currently utilized by the Water Quality Control Commission, Colorado Parks and Wildlife, and many grassroots level watershed groups in the state for the management of Colorado's waters.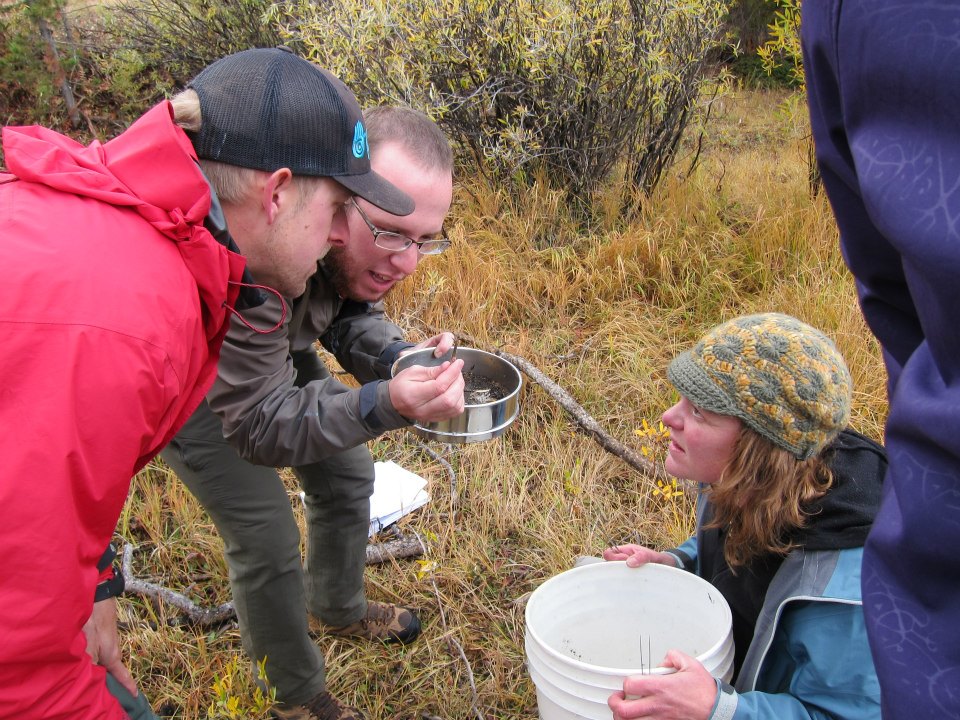 River Watch Sampling Sites as of 2013:
To view this map in a larger window,
click here
.