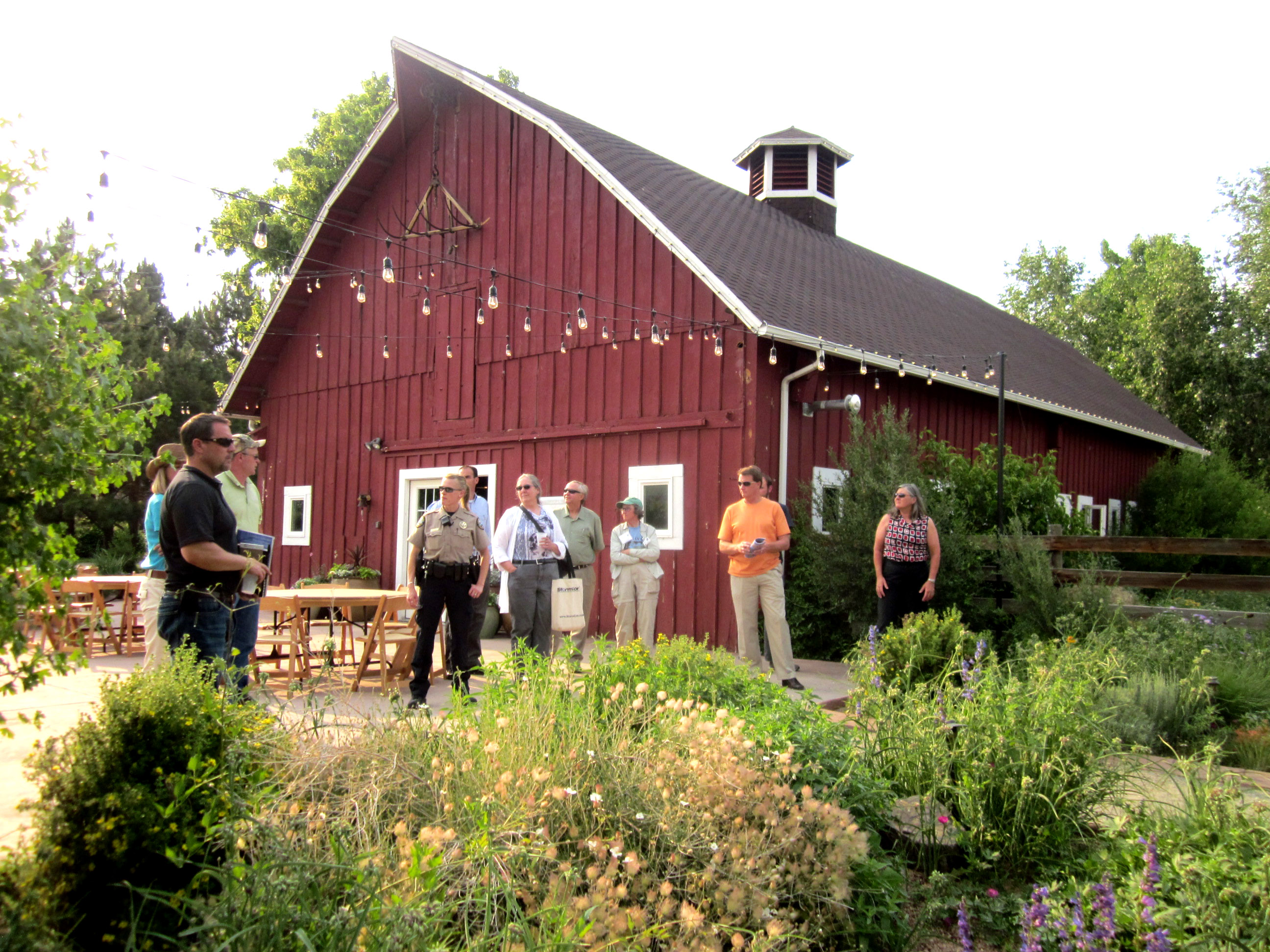 "Thanks to the Colorado Watershed Assembly staff for providing exceptional facilitation and watershed planning services to support the Chatfield watershed planning process. We have relied on the staff at CWA to provide stakeholder development, outreach, education, website communication, and facilitation for our watershed planning. They have done a super job with a limited budget and quite frankly, we could not have done the watershed plan without their support service. They demonstrated watershed planning savvy to a diverse group of stakeholders through innovative outreach approaches. We highly recommend their professional, cost effective services to other watershed groups that are conducting watershed planning!" - Julie Vlier, Chatfield Watershed Authority



"I first learned about the Colorado Watershed Assembly and the Inflow Newsletter about three years ago when I was in Denver for a conference. My job at that time was to provide resources and assistance to New Jersey watershed groups, and I ran a newsletter that was very similar to Inflow. I signed up for the Inflow Newsletter thinking it might give me good ideas for my newsletter. I found out about webinars or funding opportunities through your newsletter that I hadn't come across otherwise, so was able to provide more information through my newsletter. In addition, the Inflow Newsletter also helped me with my job search – it was how I found out about my current position with the Colorado Water Trust."

- Alyse Greenberg, Colorado Water Trust

For testimonials on our River Watch program, click here.